Why Choose Cosmark?
Established in 2008, Cosmark Int'l. Inc. has had more than a decade of experience in importing, distributing, marketing and selling beauty and personal care products in the Philippines. Cosmark's solid presence in the business is attributed to the group's knowledge, experience and expertise in the cosmetics' industry and a thorough understanding of the market.
With a vast coverage, a strong distribution network, its highly motivated marketing & sales group and with a strong trust in its distinctive marketing approach, the company has been able to position its products in the market with great success.
Established in 2020, Cosmark North America Group Inc., has direct access to the Philippine market and that of other neighboring countries through its parent company – Cosmark Int'l. Inc. This set-up enables the company to develop products based on the needs of each market and since it works directly with manufacturers, contract manufacturers and private label companies in North America to source and develop products, it is able to bring new products to its foreign markets at a faster rate.
With one western (Vancouver) and an eastern (Toronto) office in Canada, the company is easily able to access the manufacturing facilities of and closely work with its North American partners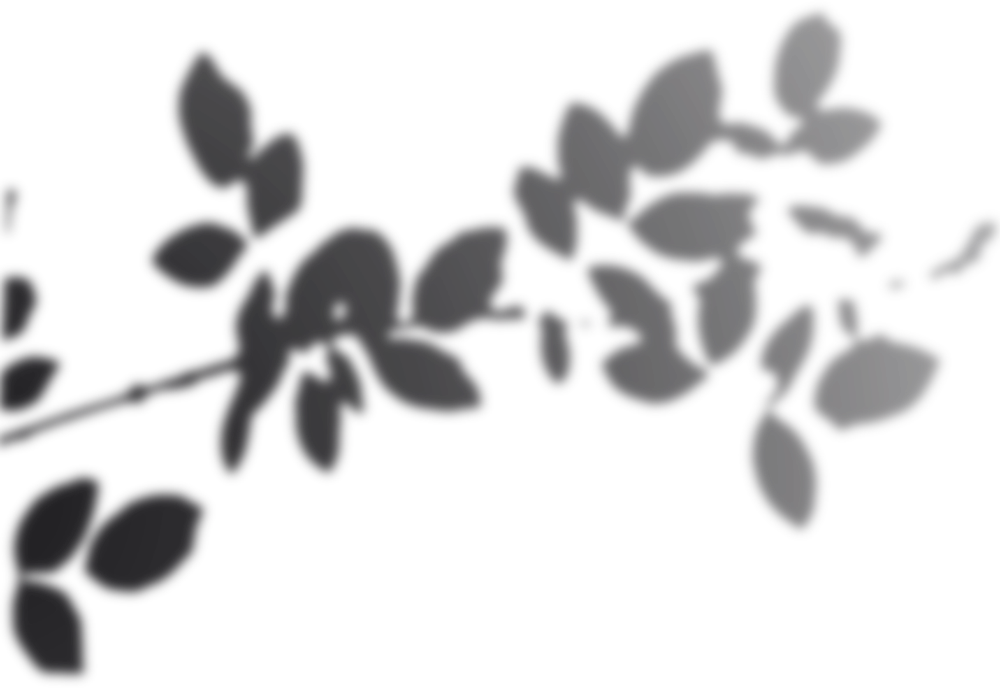 Sourcing
We directly work with manufacturers, contract manufacturers and private label companies within North America to source and produce brands and our products.

Sales
Brick & Mortar: We maintain highly trained beauty advisers & product promoters in retail outlets.
E-commerce: We have competent e-commerce specialists that manage our online sales.

Marketing
We design the right pricing, distribution model and deploy effective communications & promotions to grow brand equity.

Regulatory
We have an in-house regulatory affairs officer, a licensed pharmacist, who ensures that the products we distribute are in full compliance with all regulatory requirements.

Merchandising
We develop innovative merchandising strategies with top of the line in-store product display for our brands.

Supply Chain and Logistics
We have an infrastructure that addresses an end-to-end order fulfillment from demand planning down to ensuring that our products reach our customers at the right time. All our warehousing and storage facilities are climate-controlled.