Our retail partners include: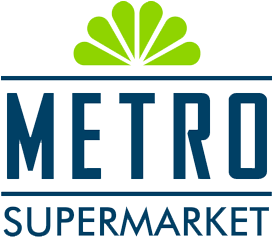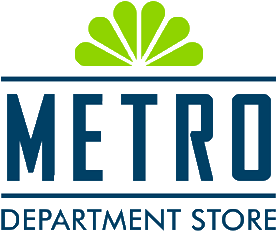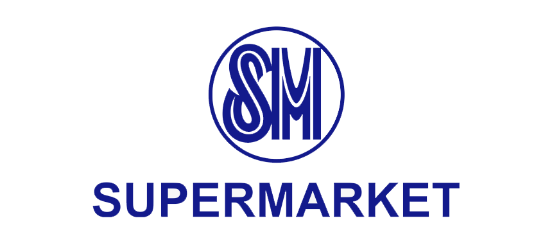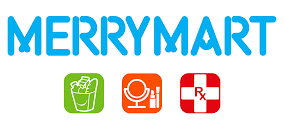 Our online partners include: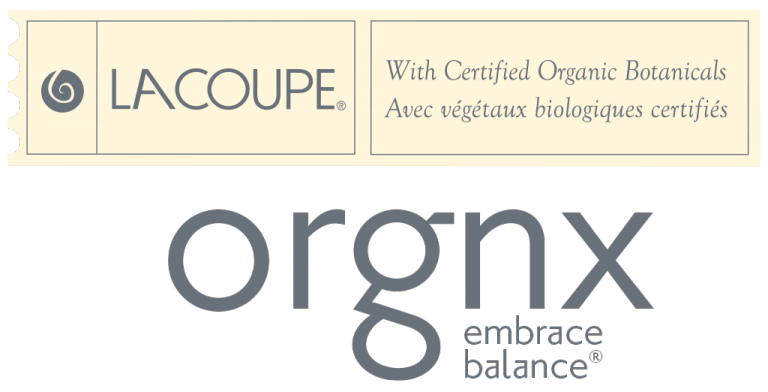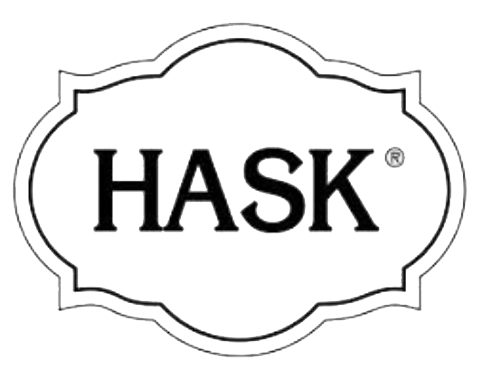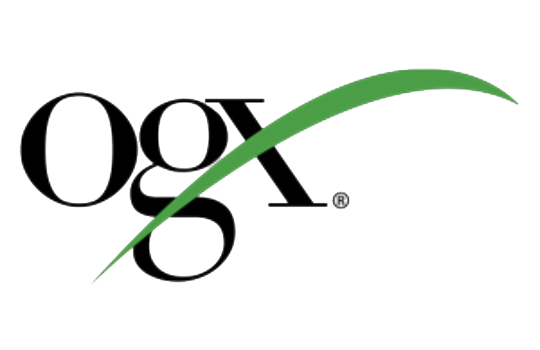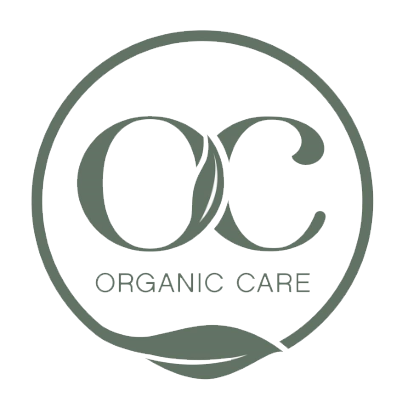 OC Naturals environmentally friendly personal care products are made from high performing plant-derived ingredients in recycled and recyclable eco-friendly packaging. Pure and simple, OC Naturals is as kind to your body as it is to the planet.
OC Naturals. Simply good.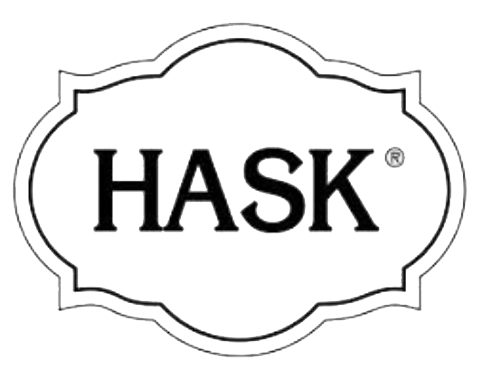 Utilizing high quality ingredients sourced from around the globe along with luxurious fragrances, the HASK Exotic Oils collections provide "problem solution" formulas designed to treat and repair all hair types. The range includes Shampoos, Conditioner, Deep Conditioners, Hair Oils, Leave-In Treatments and Dry Shampoos – all of which are 100% Cruelty-Free and formulated without the bad stuff (including: Sulfates, Parabens, Phthalates, Gluten and Aluminum Starch). Referred to as Hollywood's favorite hair care, HASK is used by Hair Stylists on the set of more Films & TV Shows than any other hair care brand.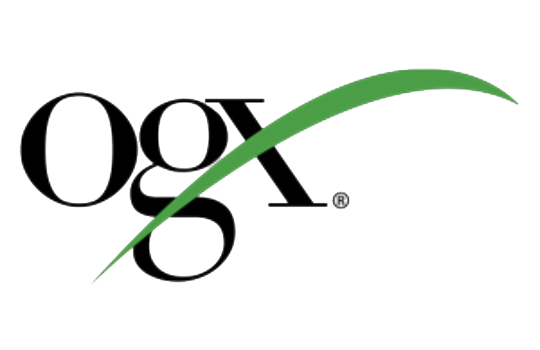 We're beauty, pure and simple. So unattainable looks don't inspire us, but originality does. That's why we love being different; from our exotic ingredients, to the shape of our bottles, to our quest for sustainability —we approach beauty in our own way.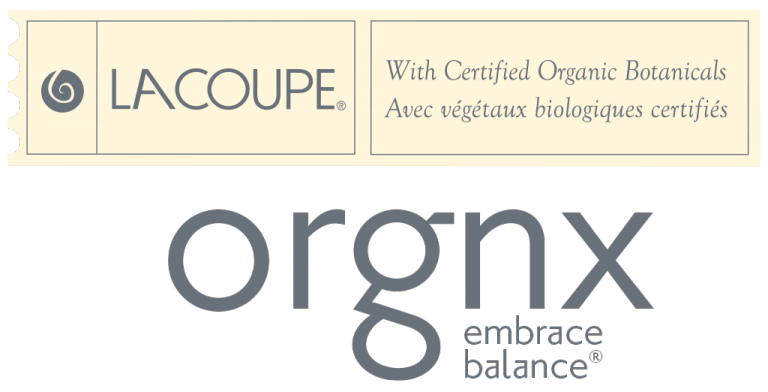 Healthy Hair. Pure and Simple.
Orgnx is your natural option. No extras or additives, just the essentials. Orgnx carefully selected, nutrient rich ingredients are as good for you as they are for the environment. Every product is sulfate-free, paraben-free, Dea-free, and colour safe. The ingredients we don't use are just as important as the ones we do. Embrace balance without sacrificing performance.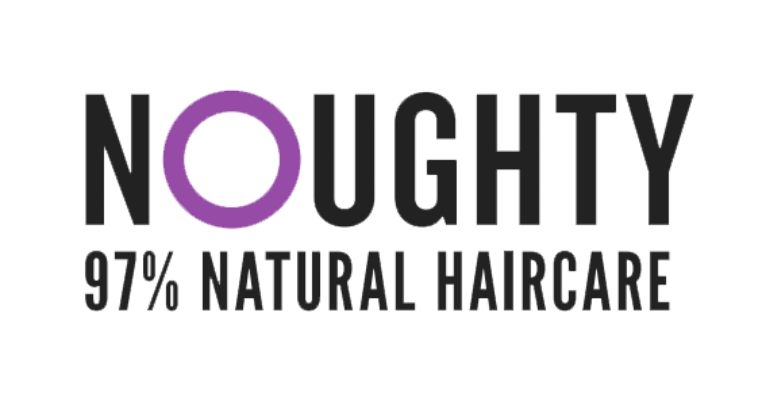 There are some things in life worth being serious about. And then, there's not taking ourselves too seriously.
Here at Noughty, our aim is to bring this balance to your beauty choices.

Treaclemoon stands for fragrances as colorful as life. Adventurous, varied and lots of humor – our products are true masters of cheer.
Hair Care Shampoo
& Conditioner
Top of the line merchandising and display that creates a commanding in-store presence for our brands.